Our focus and passion are to help Canadian patients suffering from fracture injuries by proving a treatment option that is:
Easy to do from the home, office, or on-the-go
Our accessible bone healing product is available to patients facing life changes due to acute, delayed, and non-union fractures.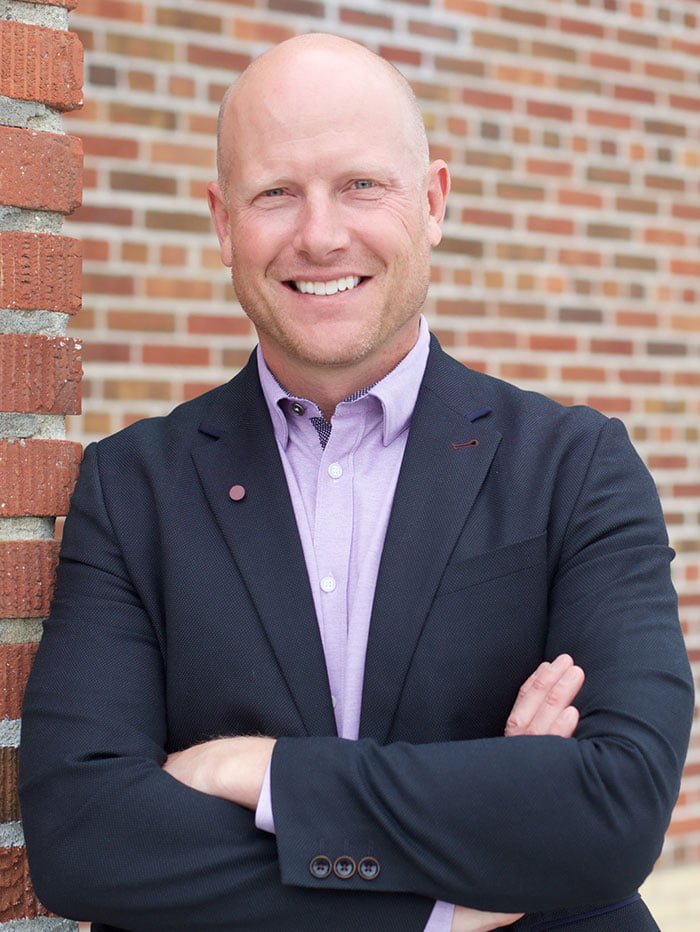 Brett Holmes – President
Brett is an accomplished entrepreneur in the medical device industry. In 2004, he founded Medlines Inc. Brett's desire was to provide Canadians with access to medical devices from leading medical technology and device manufacturers around the world.
Leveraging his experience working with Fortune 500 organizations and small innovative start-ups, Brett built Medlines Inc. for the purpose of delivering results to orthopedic patients in Canada. His focus is to offer the most current products and technologies, helping patients to get back on their feet quickly and safely.
Brett currently serves on the board of directors for BTT Health, located in Munich, Germany. BTT health is a niche manufacturer of medical devices that includes Melmak, a Low-Intensity Pulsed Ultrasonic bone growth stimulator for healing fractures.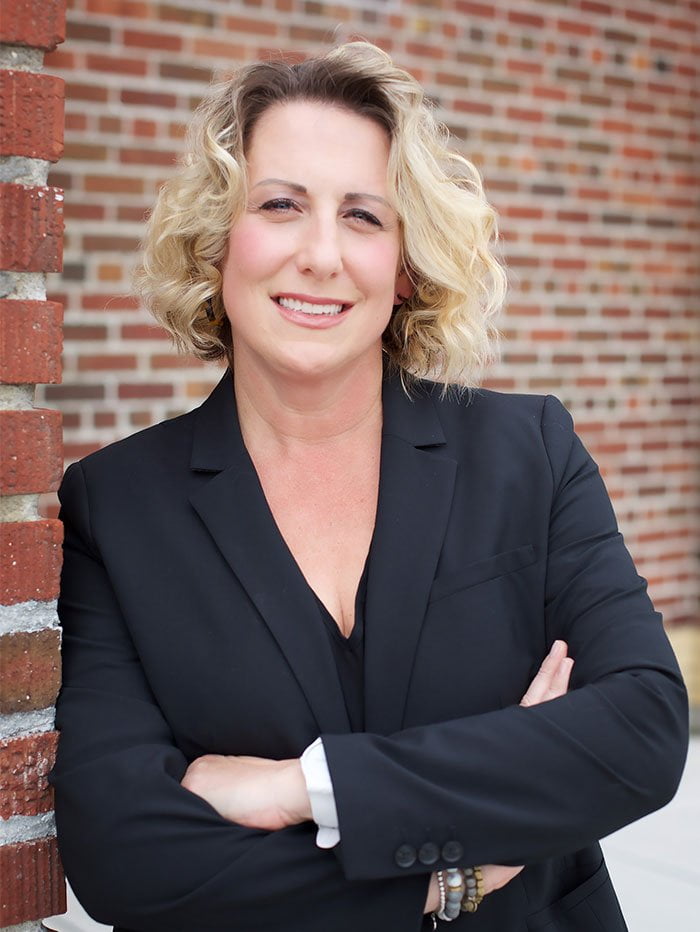 Magda Dizep – Sales and Marketing
Magda is an experienced and knowledgeable medical distributor with a focus on LIPUS (Low-Intensity Pulsed Ultrasound) devices, all things musculoskeletal, and topical NSAIDs (nonsteroidal anti-inflammatory drugs).
With over 15 years of experience in medical device sales, Magda is passionate about helping people access the devices they need to get back to their regular daily activities with minimal effort.
Magda has worked for large multinational organizations in the areas of marketing, territory sales, field training, and as a product specialist. Magda takes special care when working alongside surgeons, physiotherapists, nurses, athletic therapists, and other healthcare professionals, ensuring full product training and understanding.
Magda is fluent in 3 languages, allowing her to assist patients and clients in English, French, and Polish.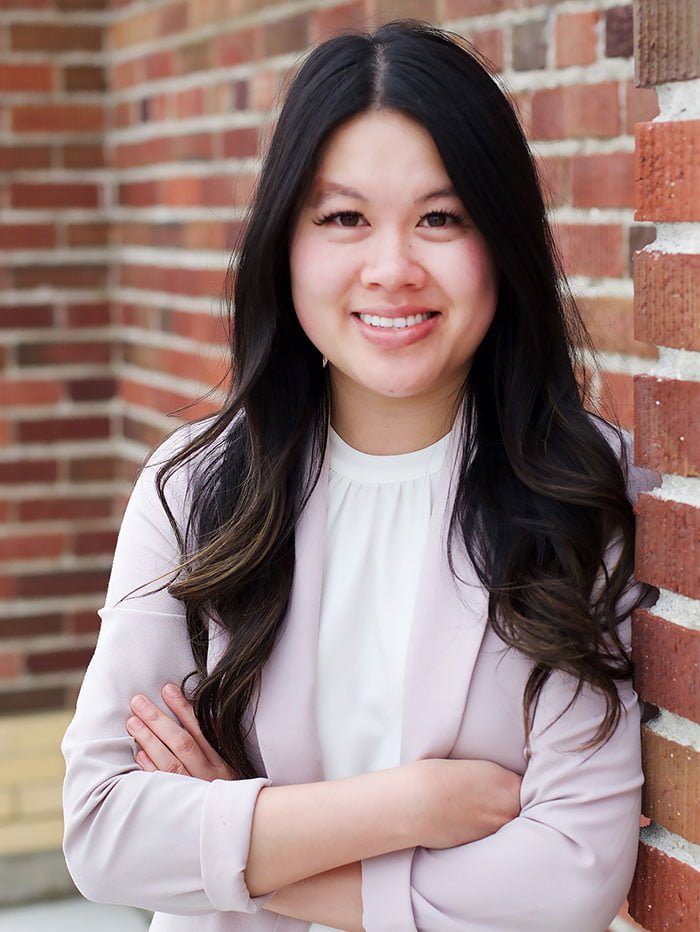 Tanya Kwong – Customer Service
Tanya joined the Medlines Inc. Team in 2018 as our Client Relations Administrator. With over 10 years of Customer Service experience, Tanya always ensures that Medlines Inc. clients receive the highest level of service. Whether face to face, over the phone or in an email interaction, Tanya is always very professional and kind. She has a passion for helping others and is ready to assist wherever possible. Don't be afraid to shoot Tanya an email or give her a call. She's always happy to assist in any way that she can, and with a smile.