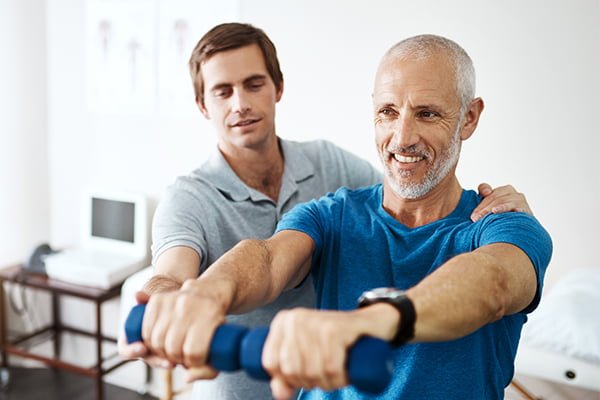 Patients
Return to your regular routine sooner.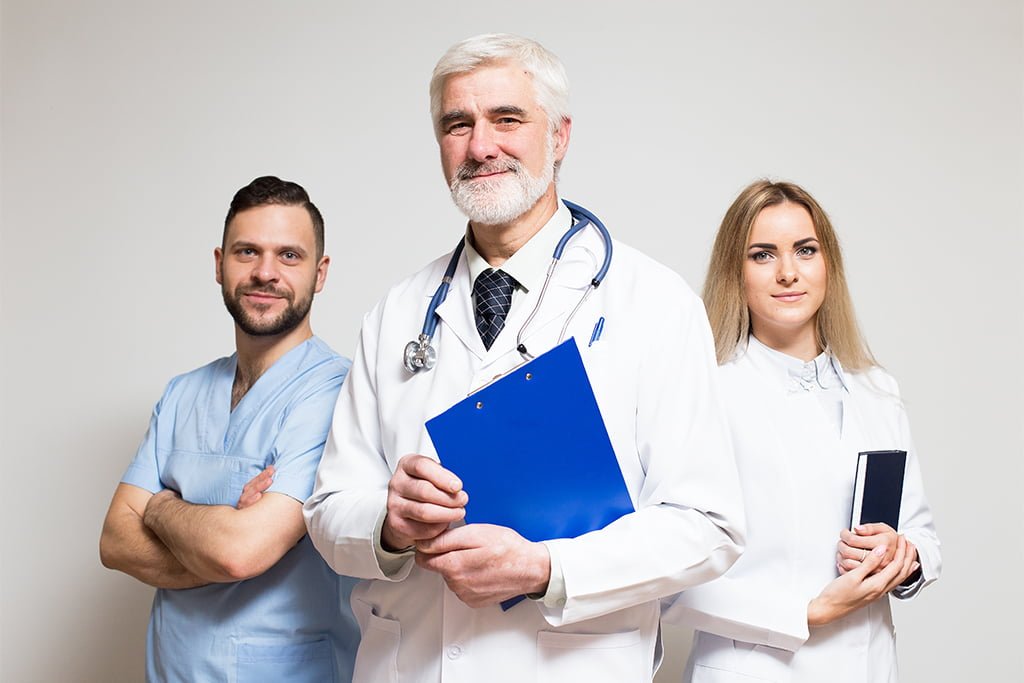 Practitioners
Accelerate your patients' healing.
Medlines Inc. is the go-to Canadian distributor of Low-Intensity Pulsed Ultrasound (LIPUS) devices.
Low-Intensity Pulsed Ultrasound (LIPUS) is a non-invasive ultrasound technology that activates cell reproduction, protein expression, and enhances cellular behavior at the fracture site.
Studies using commercially available LIPUS devices show that, on average, fresh fractures will heal 38% faster than fractures that have not been treated with ultrasound. This is dependent on the type and location of the fracture.
LIPUS has proven to heal non-union fractures by 86%.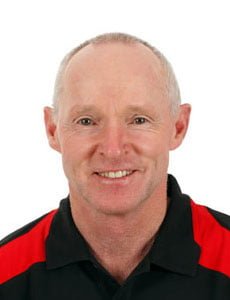 "My name is Pat Clayton, I am a Certified Athletic Therapist an Orthopedic Assistant and have post graduate certificates in Arthritis , Sports Medicine and Emergency Medical Responder and have been in practice for over 40 years. My practice is composed of Professional Sports, amateur sports and pre and post orthopedic rehabilitation.
During my career, I have been on the medical staffs of Olympic Games, Pan American Games, Disabled Games, World Championships and Grey Cups. In my practice I have always followed the latest research to try and enhance my skills in dealing with patients needs. The concept of bone stimulation for post traumatic fractures and non-union fractures was presented to me in the 1989 and after investigation of all the relavlent research I, felt that it may play a role in my Orthopedic practice.
In conjuction with the Orthopedic Surgeons I work with we began trying this device for early trauma cases such as scaphoid fractures , non union fractures involving the ankle and other appropriate applications to try and avoid surgical interventions. The fact that the unit is patient user friendly, can be integrated into a cast and had good results in a number of cases made it an integral part of my practice.
Over the course of my profession I spent thirty years as the Head Athletic Therapist and Director of Medical Services for the Calgary Stampeders. It is during this time that I saw the positive healing effects of Melmak tested many times. From fractured kneecaps, fractures of the tibia, fibula ankles, ribs, clavicles and wrist this units has become an integral part of our treatment protocols. In the worlds of professional sport, high end amueter sport and weekend warriors , the desire to get back to play in a safe and timely fashion is important and the Melmak Bone stimulator helps facilitate that recovery. When deemed appropriate we would obtain the Melmak device from the professional team at Medlines Inc. . We were able to heal fractures faster which meant we could rehabilitate the soft tissue around the bone faster, thus getting back on the field earlier. We were able to accelerate recovery in some cases by several weeks, which as you can imagine is very cost effective for the team and individuals. After review of a few of these cases, our team of Orthopedic surgeons and Sports Medicine Doctors agreed that this would be part of our protocols. I have had personal experience with the Melmak unit for a complicated knee fracture and can attest to its role in rehabilitation of bone fractures."
Types of Fractures Treated With LIPUS Therapy:
Product Features
What Patients Have Experienced With LIPUS Therapy:
Convenient 20 min/day treatment

Painless & non-invasive treatment

Proven results backed by clinical studies

Accelerated fracture & fusion healing
Effective healing for delayed & non-union fractures

Faster treatment of stress fractures

Safe treatment following joint fusion & osteotomy
The device small, and portable, making it easy to use
at home, in the office, or on the road.
Medlines Inc. is a Canadian medical device provider equipping
patients and practitioners with products that support faster fracture healing.
We are Industry Experts
With over 15 years of experience working with LIPUS devices, we understand the unique needs of people struggling with fractures. We work closely with patients and practitioners to ensure a safe and reliable healing experience.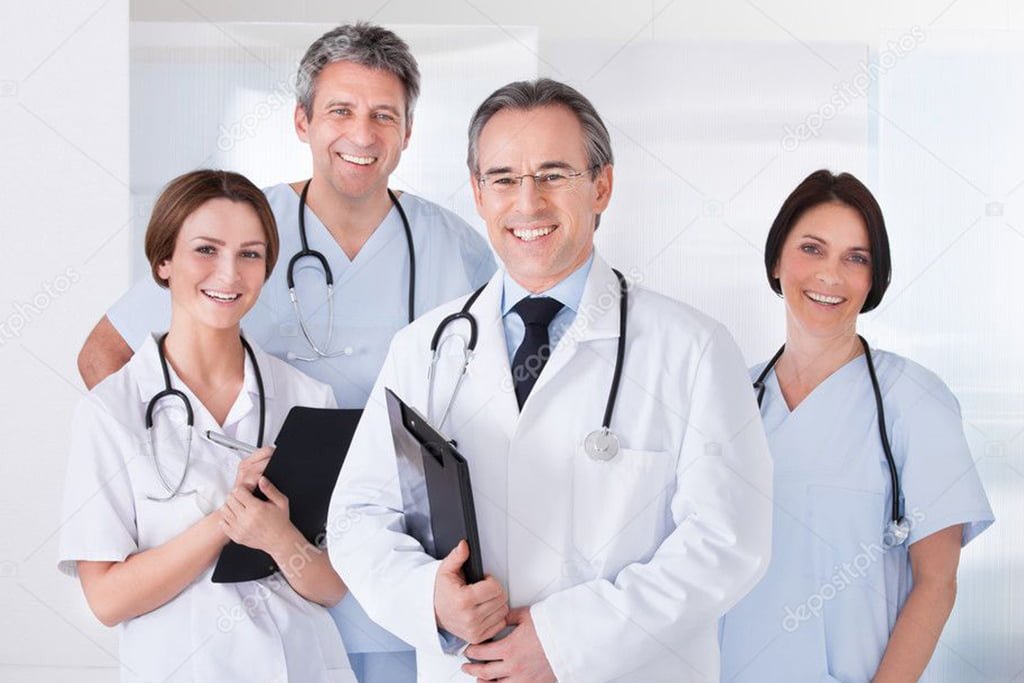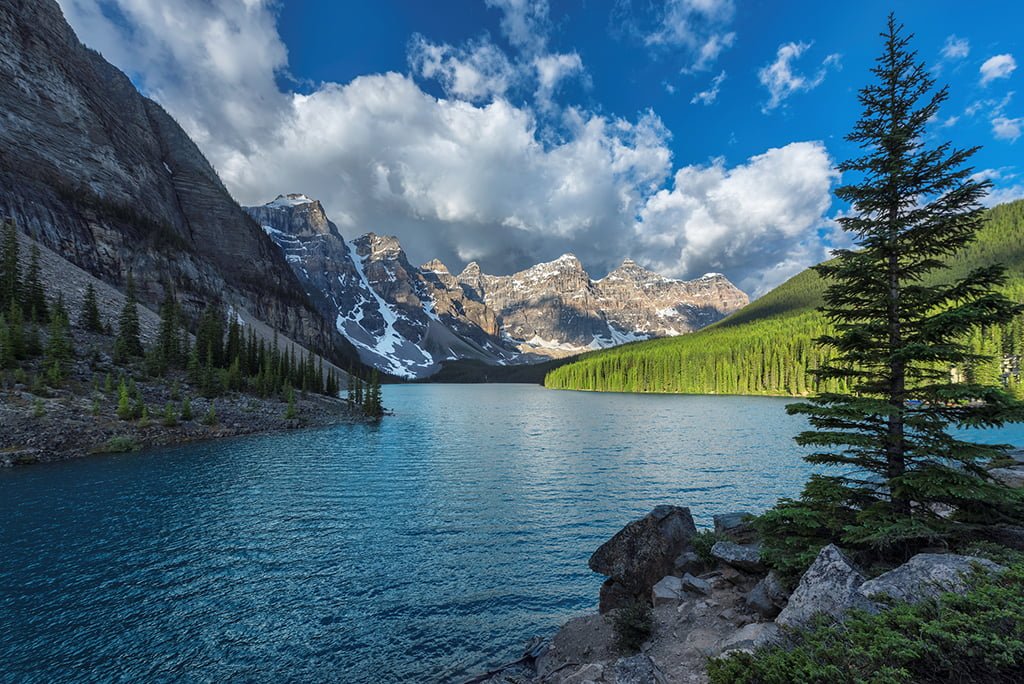 We are Canadians
Our local team, situated in Calgary, Alberta, is dedicated to facilitating a positive healing experience. We provide exceptional customer service and value our trusted relationships with patients and practitioners across Canada.
We Care About Your Quality of Life
We focus on accelerated healing, allowing fracture sufferers to get their life back. Dedicated to providing effective therapy through convenient treatment options, we offer choices that are far less invasive than surgery.