Are you struggling with
a painful fracture?
Find relief with the push of a button.
Low-Intensity Pulsed Ultrasound (LIPUS) is a non-invasive ultrasound technology administered directly against the skin. LIPUS sends a painless mechanical force through your tissue to stimulate your bone to heal.
The two most popular devices on the Canadian market are Exogen and Melmak
Exogen and Melmak
Why you should choose Melmak
LIPUS technology
heals 86%

of non unions and offers a 22% reduction in cast time.

The Melmak LIPUS device allows fracture sufferers to get back to their regular daily activities sooner. For patients with extended healthcare coverage, we work closely with their insurance provider to ensure the best coverage. We also offer a subsidized rental program for patients without insurance.
Not all LIPUS devices are created equal…
EVERY Melmak device  is checked and approved at our German manufacturing facility.
The Melmak device has two different sized probes. A small one for fine bones and fractures and a larger one offering more surface area for the treatment of larger bones and fractures.
Thanks to the high quality of the Melmak device, users experience less 'dead' time between pulses.
Melmak users can experience relief from a simple 20 minute per day treatment.
The Quality Difference is in the Signal!
The intensity of an ultrasound pulse varies in both space and time.
Melmak offers proper ultrasound carrier frequency at 1.5 MHz, pulsed at 1 kHz.
This unique frequency means that the Melmak device offers more cycles per second at the most appropriate speed for safe fracture healing.
What is the benefit of lower ultrasound frequency?
Low ultrasound frequency ensures that Melmak users receive precise and accurate penetration.
Why is the repetition rate significant?
Melmak's repetition rate of 1.0 means the user gains more ultrasound pulses per second than other LIPUS devices.
What is Temporal Average Power?
A Temporal Average Power of 116 ± 10% ensures that Melmak users experience less 'dead' time between pulses compared to other LIPUS devices.
What is SATA?
Melmak's reliable 30 ± 10% SATA rate means dependable 'peak to peak' pressure and intensity rates with each use.
The Melmak LIPUS device is a safe and proven way to help heal fractures.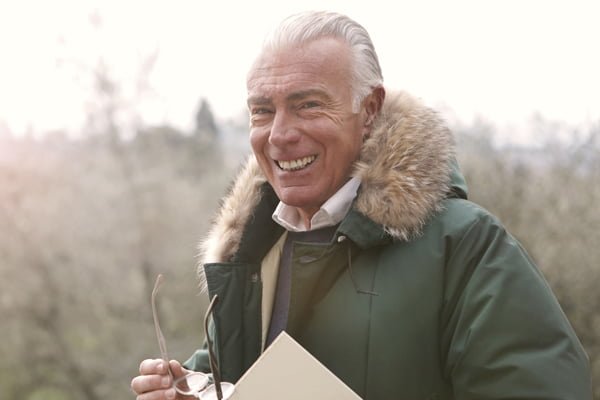 After the incident, I really did not know when or if I would ever be able to ski again, and boy do I love to ski. At first, I was told I may never ski again, but with the help of Dr. M, my amazing rehab team and the Melmak bone stimulator I was able to return to the slopes in April 2017. I am so grateful to Dr. M for doing everything in his power to get me skiing again. He was very quick to suggest adding the Melmak bone stimulator as an adjunct to surgery and was amazed by the bone growth achieved at just 4 months. I continued to use the machine for 7 months total and although my rehab took a lot of hard work and a lot of patience, I am forever grateful for everyone's support as I worked to get back onto the slopes."
– OJ the skiing 70 year old from Alberta
Medlines Inc. Works Directly With:
Our device rental program makes us an
environmentally friendly option for Canadians.